We accidentally found a good place in Tagaytay when we we're looking around for a parking lot. We found this place and one thing you know, Cliffhouse became our favorite place to hang out. I fell in love with how simple it is and how close to nature you can get with all your favorite restos just around you.
The first thing you'll notice is the stairs. I love how it creates an illusion of walking down the isle on a red carpet with flowers around you. LOL.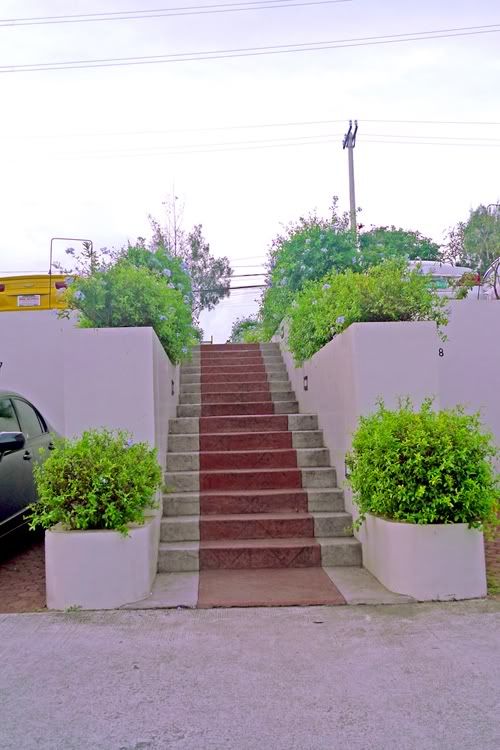 Wooden signboards read all the restos you can find in the area.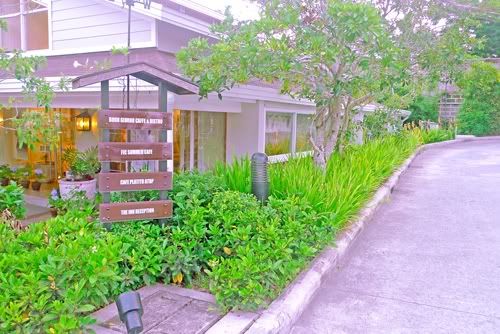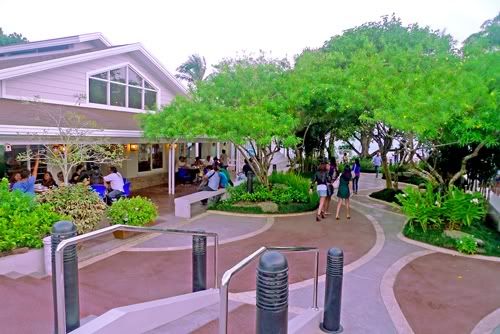 It's our third time here and its a Sunday so theres a lot of people around.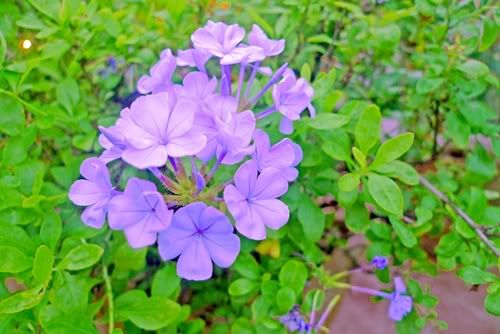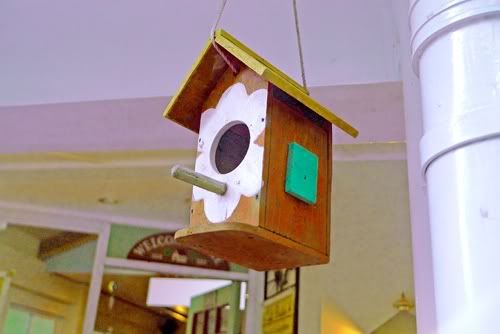 Tiny bird cages were hanged as decorations too.
The next picture is my favorite picture that I've taken during our visit. I don't know if its just me but the image shows emotions and drama.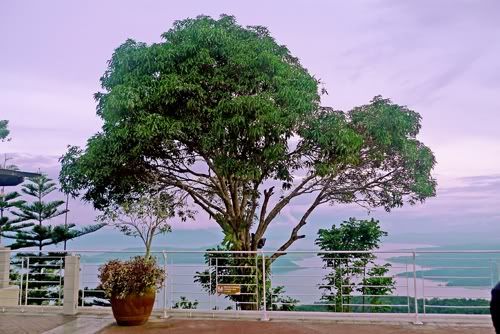 But the trip to Tagaytay wouldn't be complete without taking a great view of the active Taal Volcano, the smallest volcano in the world.
For my next post, I will show you where we had great desserts for dinner. Stay tuned.