Thank goodness its a weekend and I'll be able to update my blog. So to continue my previous blog about the place we had great desserts at, here it is.
All of us four weren't so hungry because we just came from a children's birthday party and ate quite a heavy meal. We decided to eat at Cafe Breton and just to have desserts and coffee for miryenda.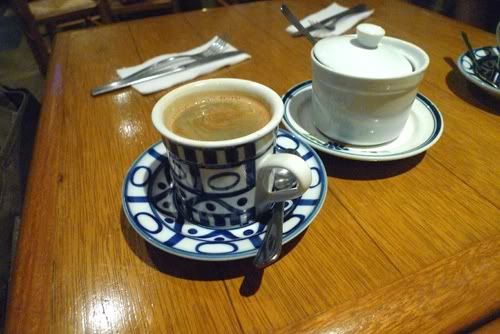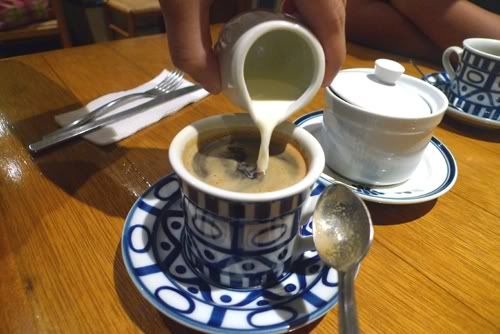 We all ordered crepes too and see how its done.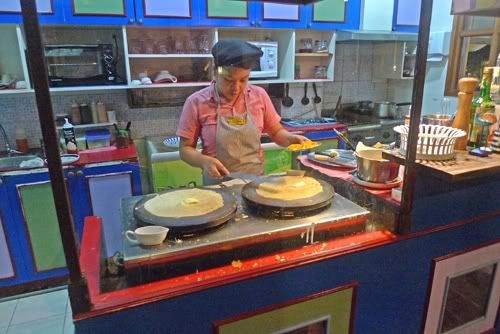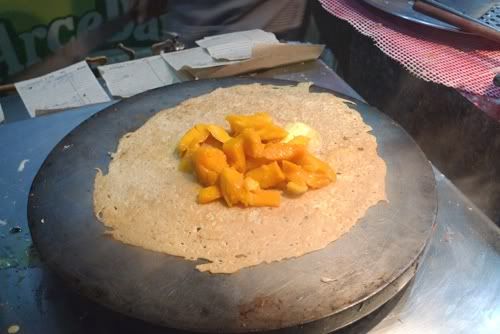 And voila! Here they are. Yum yum.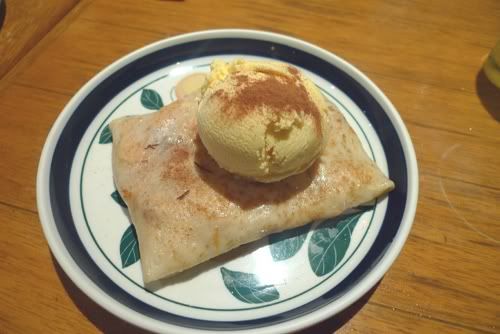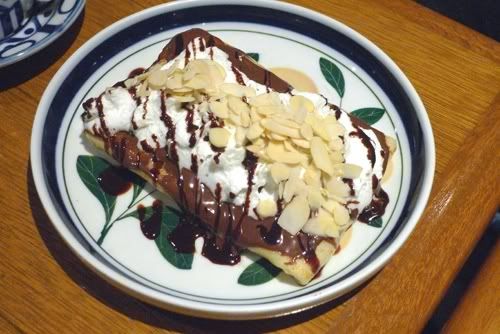 Another good thing is that you can make your own crepe. Meaning you choose which ingredients or toppings you want to go with it and just pay accordingly.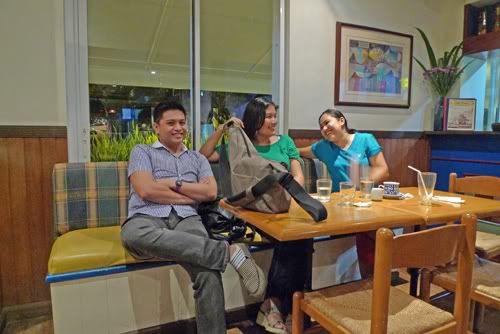 We all had a great time.