As I was in the middle of editing the video for
Dean & Trent
, I became so uneasy I wanted to get out of the house. I ask
Ren
if we could spend the day off to a place far so I could relax and get more inspiration for the video I'm making. So after a quick sex, off we go to the south.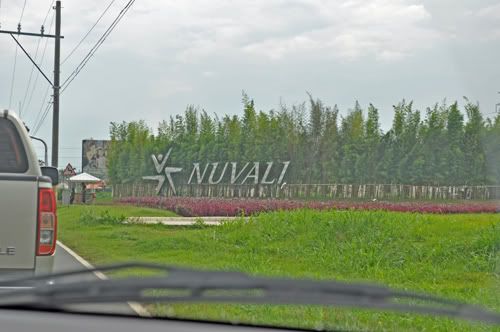 Nuvali is a 1,840 hectares property with buildings, residential houses and a good-looking park where you can pretty much do all the recreational stuffs you can rarely do here in Manila. One of which is feeding tons of colorful fishes - I think they're either koi, carps and the likes.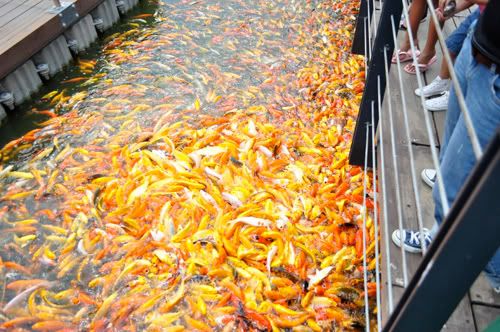 See that water? I'm not kidding. They have gazillions of fishes out there.
I know I did so I felt good. But my arms are sore from throwing out those feeds. So after we do that, we tried the boat taxi so we could enjoy the view and rest at the same time.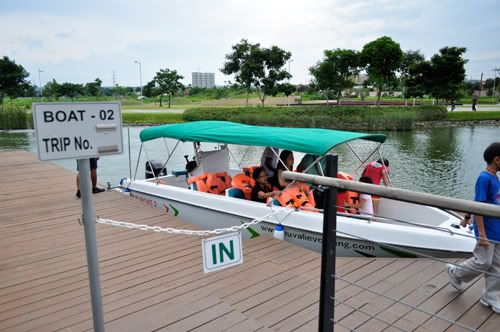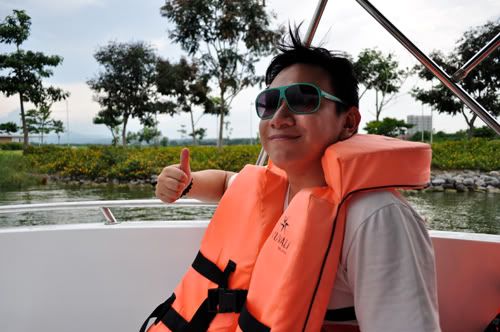 I enjoyed going thru the tunnel!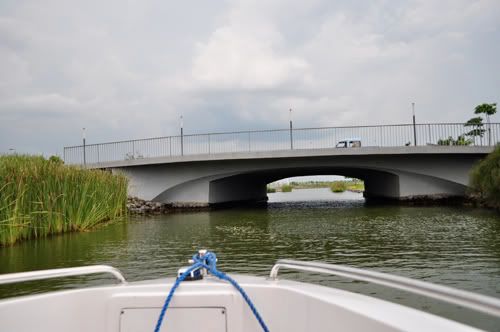 And I was awed by this great structure. I forgot to ask if its a school or a museum tho.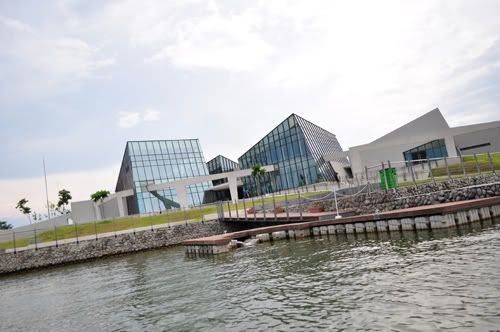 We paid P180.00 for the boat ride cause we rent the whole thing for ourselves.
We got so relaxed and energized after the ride that we decided to rent some bikes too. Ren looks so good on a cruiser doesn't he?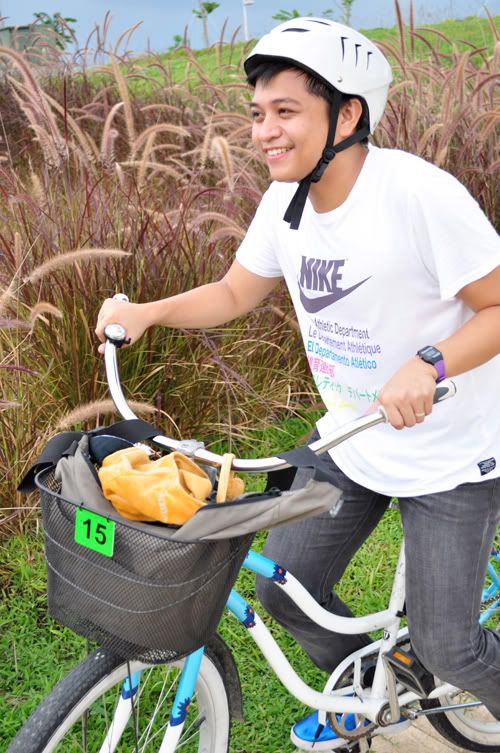 And I look haggard! Bike rentals is P60.00 per hour.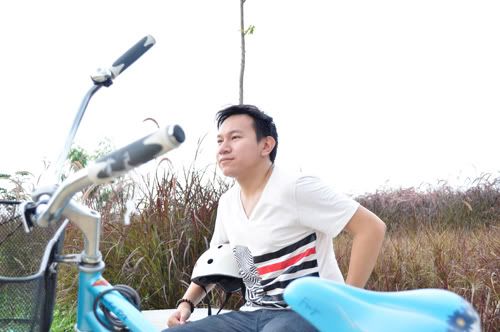 It was a tiring day but we had so much fun. Nothing could compare to having a great time with someone special.
HOW TO GET THERE : Take SLEX then exit to Sta. Rosa. Turn right on the corner and continue the long road until you see the Nuvali sign on the right.
BUDGET: P300.00 per person