It was 2 weeks ago when a great storm Basyang hit the Philippines. PAG-ASA miscalculated its direction so people were unprepared. The storm brought massive winds with scary howling sounds. At midnight everyone was tweeting about how scary it is. I for once was scared to go out of the room because the sounds is so unnatural, it gave me goosebumps.
At 2 in the morning, trees were swaying, doors in the house were banging and lights were off. All are wide awake praying that everything will be alright the morning after.
But its not.
Renan and I braved the murky water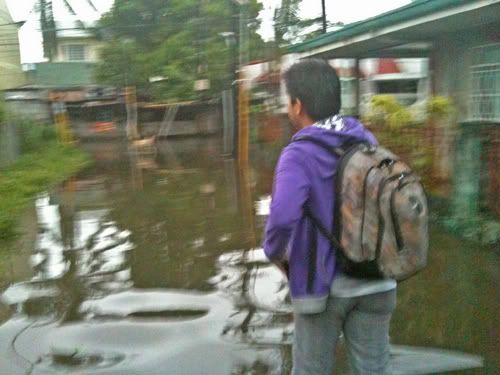 We had Mcdonald's on the side of the street, look what happened.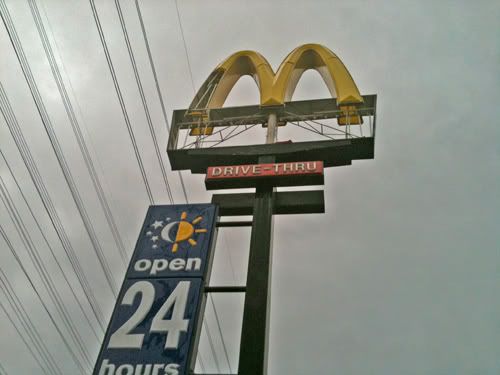 When we reached EDSA, the huge road sign was bent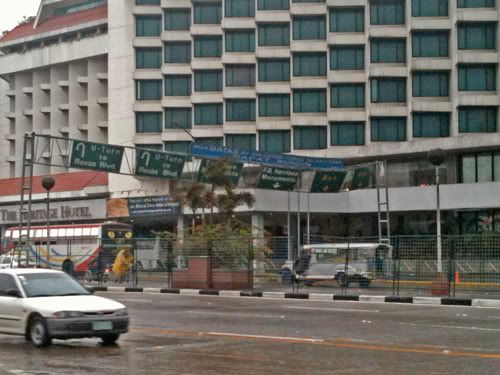 Streets were filled with leaves and garbages. Street sweepers should get the highest salary here in the Philippines. Kawawa naman sila.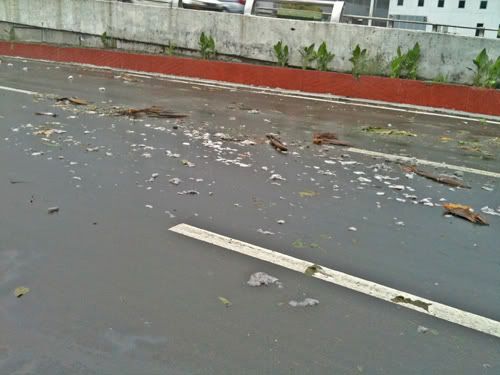 And MOA has seen better days because we never knew this mall could get destroyed like this. You can see the damage from afar.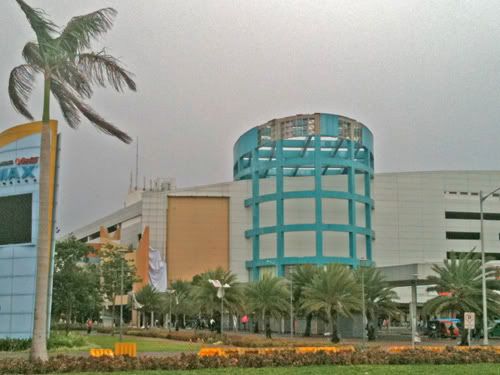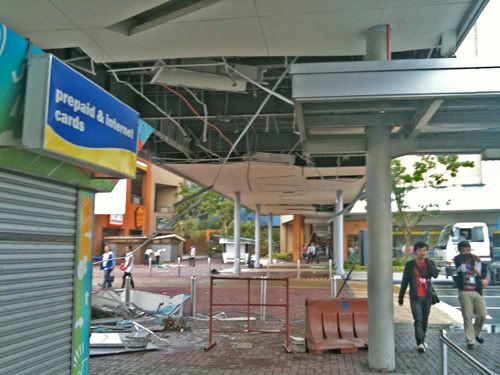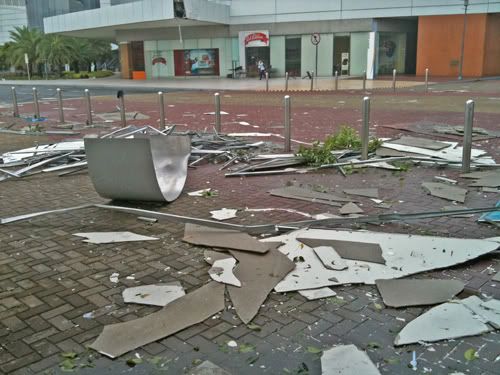 Do you know where these huge metals came from?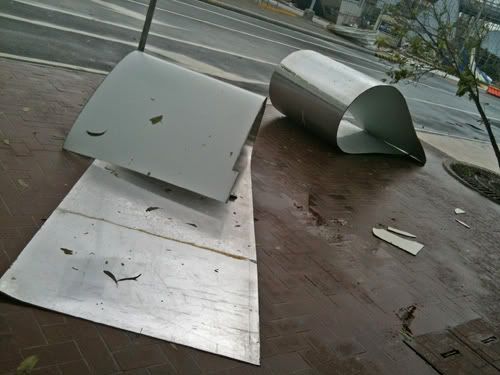 Up there! Scary diba?